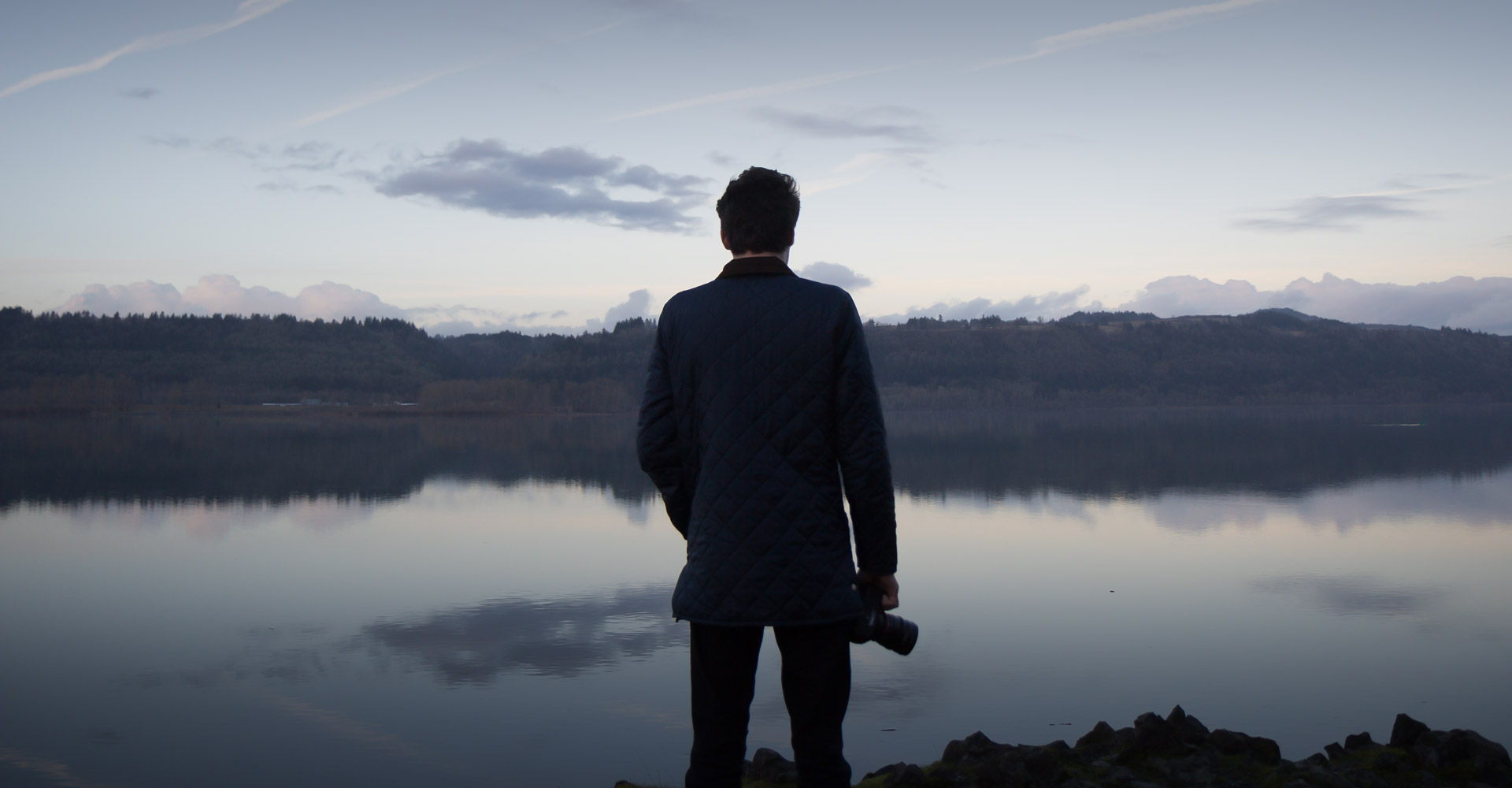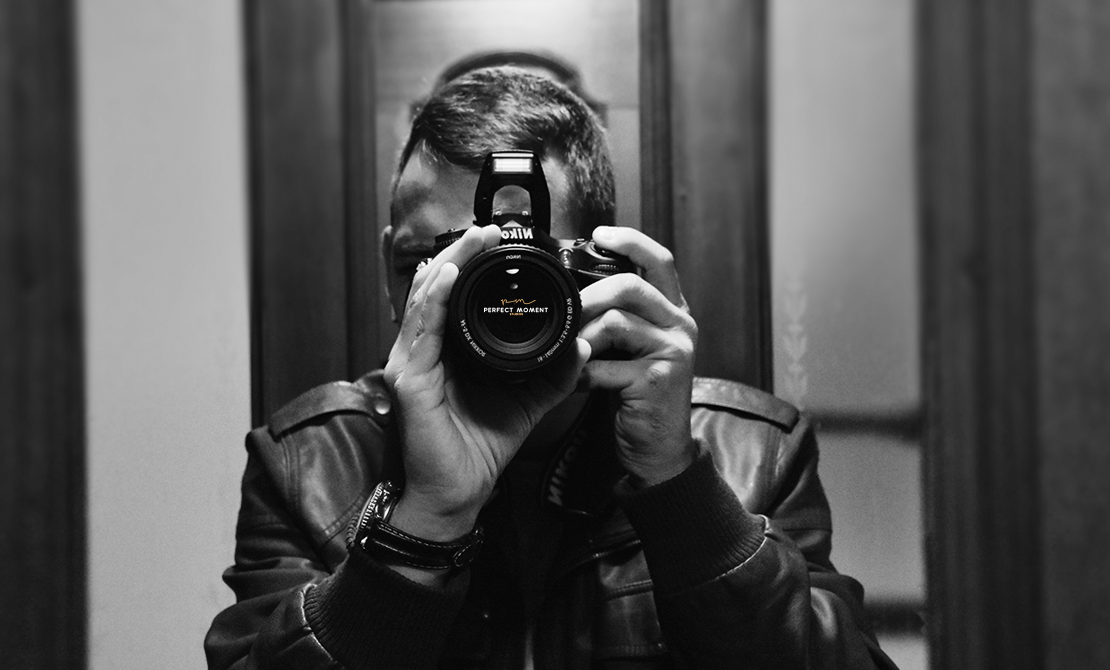 My name is C.K. Pratter. I live and work in Vienna, Austria. I am a graphic designer working in a advertising-, media-, & digital agency, but photography has been my passion for over 15 years.
---
My work aims to portray the passion and emotion of people alongside their environments.

Some things about me
---
Photography for me is not looking, it's feeling. If you can't feel what you're looking at, then you're never going to get others to feel anything when they look at your pictures.
Capturing a moment for eternity has always fascinated me. What impresses me the most however, is the skill of some photographers to capture landscapes and street scenes of everyday life in a way that the viewer is fascinated by it and the mood conveyed of that particular moment stays with the viewer, even years later.
It took me a few years to achieve this skill and perfection, which makes a good photographer, but this alone is not enough to make good works. The basis is "the eye" to have the sixth sense of photogenic situations before they take place and last but not least confident command of the technique and the picture development.
My portfolio presents a mixture of commissioned works alongside personal projects. My main focus is my hometown Vienna, portrait photography, model photography and also the landscape photography of worldwide locations. You can buy my pictures, of course. I offer the purchase of a license for the use as well as the purchase and delivery of high-quality prints in the desired formats. If you are interested in further details, simply call me or send me a message via the contact form.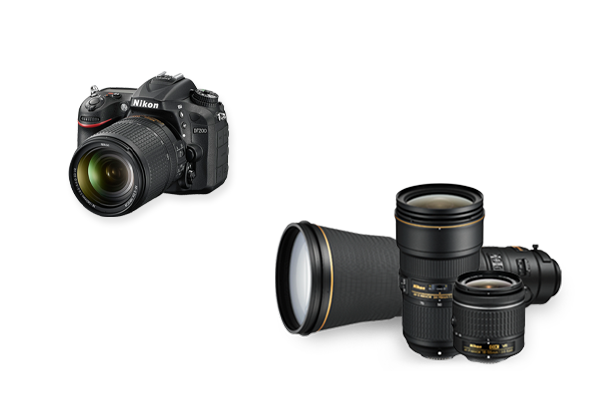 Interview with the photographer
What are your experiences?
Some, and indeed in different areas.
What camera do you use?
Since the beginning I work mainly with Nikon cameras and I'am so very satisfied. Currently I have a Nikon D7200 with different lenses.
What inspires you?
I find my inspirations mainly in nature and in everyday situations of life. Beautiful light outside the ordinary attracts me very much, I like to experiment with it at the border of the technical possibilities.
What exactly do you want to capture in your photos?
The pure life - the beautiful moments. I do not care about fakes and artificial photos - I appreciate the simple things in life.
An excellent photograph is created by chance or has to be carefully planned?
In fashion and advertising, good preparation and organization is important - the random photos will be created as part of the planned shoot - if you know the moment quickly enough and the customer is flexible. But the team simply has to be in the right place at the right time and be ready for action, otherwise nothing will happen.
Which of your abilities are most helpful in your work?
All together - human knowledge, languages, organization style, budget responsibility, technology - it must be a combination of everything, otherwise there is no success!
What do you really need to be a photographer?
Curiosity - on people, places, countries - simply on everything! And this without prejudice!
When you photograph people, what are you looking at? What is important to you when photographing?
I want to capture the people and their emotions in the pictures. Naturalness!
---
Chris, very good job with the work you've done. You make the pictures come alive. Will definitely meet again in Austria.